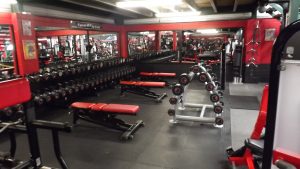 Heroes Gym is a family run gym built on a vision seeded in a passion of its creators to offer the absolute best equipment in the Health and Fitness industry all under one roof.
We chose a tried and tested supplier with a long history dating back to 1970 with Arthur Jones Nautilus ideology, in which machines were designed to maintain a constant resistance through the full range of motion, something that cannot be achieved through free weights. Arthur Jones son Gary, created the company Hammer Strength, and we are proud to be a Hammer Strength certified training centre.
We also provide over 3000kg of Free Weight Plates and Bars, and dumbbells to 70kg in 2kg icrements.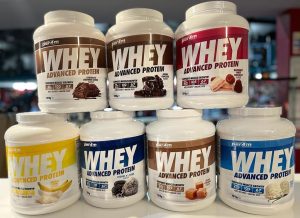 Once you've grafted, sweated and sculpted. You can take advantage of our New Rapid Tanning booth.
We are also proud to be distributors of "per4m" and "Muscle Finesse" Supplements, and we can offer great tasting
supplements direct to you at competitive prices.
The most important thing, that no building or equipment can provide is the personal touch. At Heroes Gym we take your goals and aspirations seriously. Your success is our success, and we're excited about sharing your success story with you.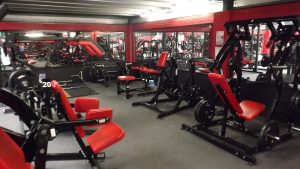 We are there every step of the way, to congratulate you when you're winning. We are there to pick you up when the going gets tough. All our staff are specially selected, because they share the vision that makes the Heroes Gym atmosphere unbeatable. Instructors are on hand at all times, to answer any questions, and to assist you with your programs. We are working close with you at all times, so will identify when you need to change things. For those who want personal training, or tailored nutritional plans we have our expert resident Personal Trainers / Nutritional Experts who have a wealth of knowledge and experience in the fitness field. Click Here for More Informaton.
We look forward to you becoming part of the Heroes Family. Feel free to visit us, where we will proud to show our facility and what we can offer you.